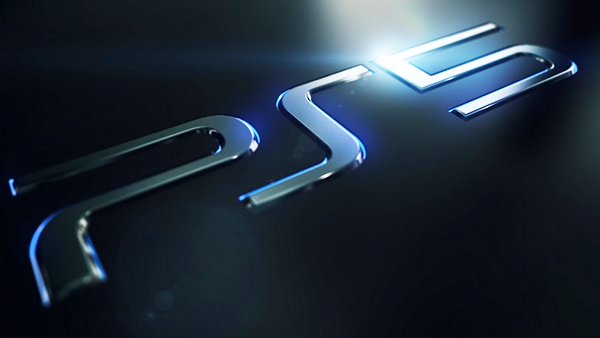 At the presentation named "The Road to PS5", which was intended for developers and some investors rather than ordinary gamers, it was revealed by a system architect Mark Cerny that a new Sony console PlayStation 5 will feature a solid state drive (SSD). This may accelerate game loading as much as 100 times. Forget about the loading screens. Here are the full specs:
CPU: AMD Zen 2-based CPU with 8 cores at 3.5GHz (variable frequency) vs 8x Jaguar Cores at 1.6Ghz on PS4
GPU: 10.28 TFLOPS, 36 CUs at 2.23GHz (variable frequency) vs 1.84 TFLOPS and 18 CUs at 800MHz on PS4
GPU architecture: Custom RDNA 2 vs Custom GCN on PS4
Memory interface: 16GB GDDR6 / 256-bit vs 8GB GDDR5/256-bit on PS4
Memory bandwidth: 448GB/s vs 176GB/s on PS4
Internal storage: Custom 825GB SSD vs 500GB HDD on PS4
IO throughput: 8-9GB/s vs approx 50-100MB/s (dependent on data location on HDD) on PS4
Expandable storage: NVMe SSD slot vs Replaceable internal HDD
External storage: USB HDD support (PS4 games only) vs the same on PS4
Optical drive: 4K UHD Blu-ray drive vs standard Blu-ray Drive in the PS4
There are no official photos of the PS5 design yet.
Read more...