Since many rumors claim that GTA 6 will be located in Vice City in the 80s, we start a new group of articles about the wonderful atmosphere of the 80s which is now forgotten or unknown for many people of the new generation.
First we will get familiar with movies and TV shows that inspired a previous Miami based Rockstar hit — GTA: Vice City. Released in 2002, it featured a breathtaking colorful and sunny atmosphere of the 80s which makes it one of the most favorite games ever.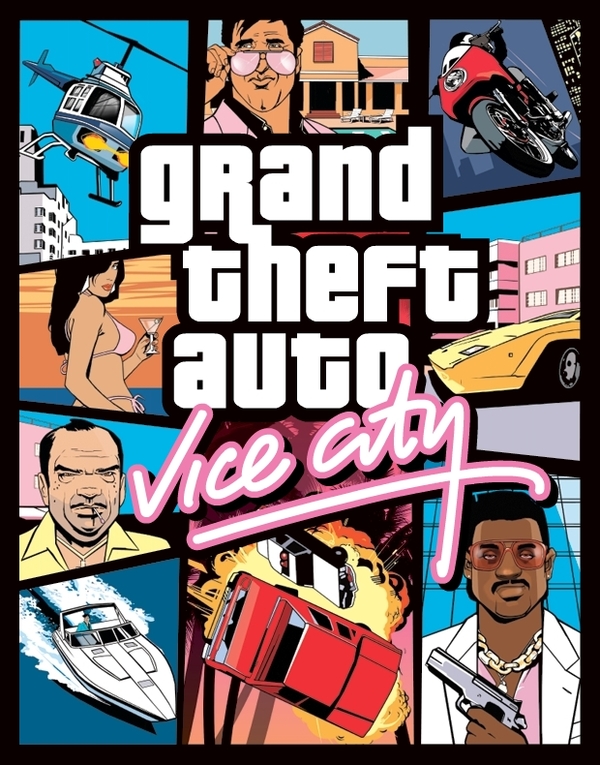 The first thing that influenced the GTA: Vice City storyline is a 1983 movie Scarface directed by Brian De Palma. It tells us about a 1980 Miami where a determined Cuban immigrant Tony Montana (prototype of GTA: Vice City protagonist Tommy Vercetti) takes over a drug cartel building his own empire and becoming more and more greedy.
The most evident reference to this movie is the Vercetti Estate in the game: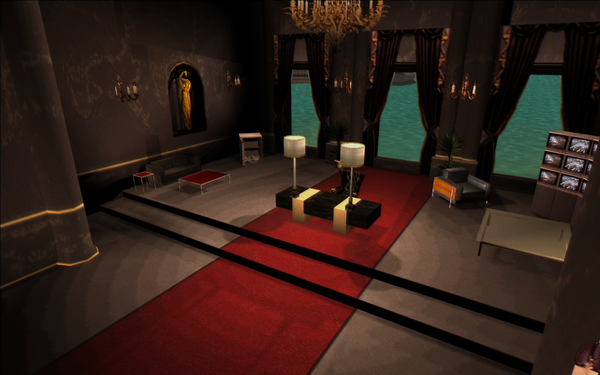 Another iconic inspiration is a TV show Miami Vice that aired in 1984—1990. Along with two undercover cops Sonny Crockett and Ricardo Tubbs from vice department fighting major drug lords, it featured authentic 1980's music, fashion, cars and vibe.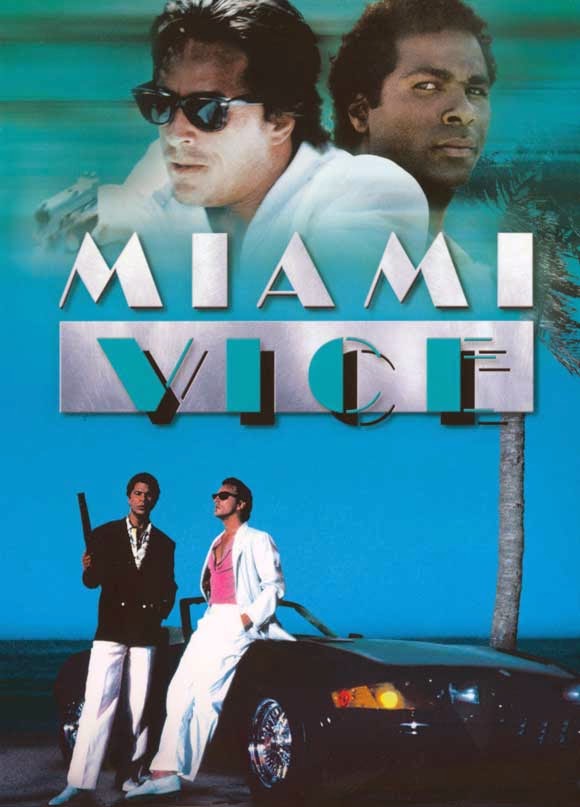 SPOILER ALERT!
By the way, Scarface brings up an important lesson which can be summarized as "the higher you fly, the harder you fall". If you choose a wrong path you'll have to face the consequences. Whereas Miami Vice is really ambiguous. The protagonists are good guys catching bad guys. However, in almost every episode bad guys manage to kill innocent victims and come out of jail later because of lack of evidence or thanks to skillful lawyers. Of course this show was telling the viewers that the system is far from perfect. But a dangerous conclusion could be made that it's OK to be a bad guy since there will be no punishment. And the good guys lose their families, relatives, friends, everything. It's a miracle they didn't commit suicide. Some episodes are so cruel that it's not clear if the writers had a heart at all. But people still loved this show because of the exotic Miami atmosphere, cool cars and outfits.
SPOILER END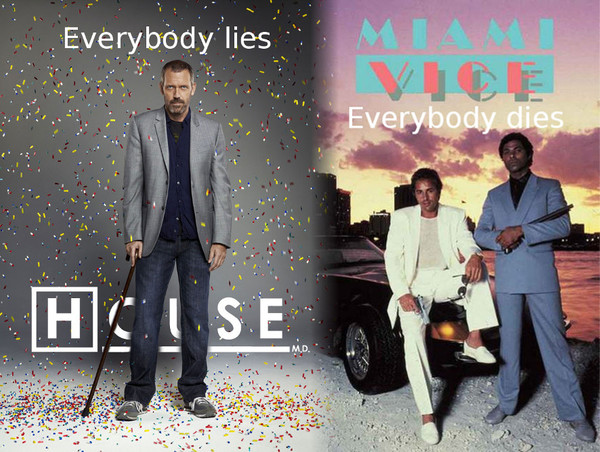 When you get a three star wanted level in GTA: Vice City, two undercover cops in a Cheetah car start chasing you. They are named Officer Cracker and Officer Butts, which is an obvious reference to the main characters Crockett and Tubbs from Miami Vice. Furthermore, the Cheetah itself is based on the 1986 Ferrari Testarossa, the car Crockett and Tubbs used to drive in the last three seasons of the show.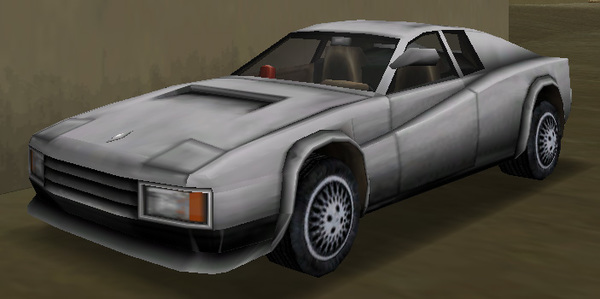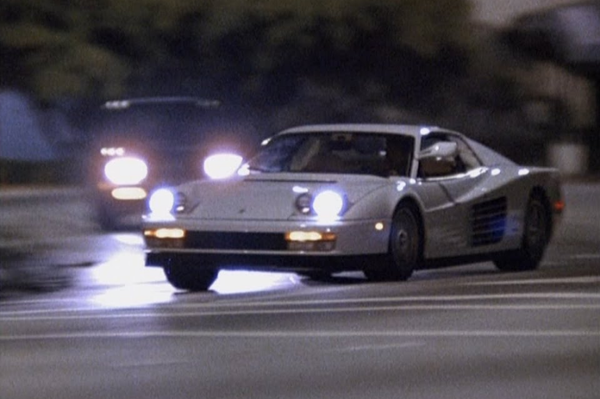 And the last but not least. Lance Vance's voice belongs to the actor Philip Michael Thomas, who played Tubbs in Miami Vice.