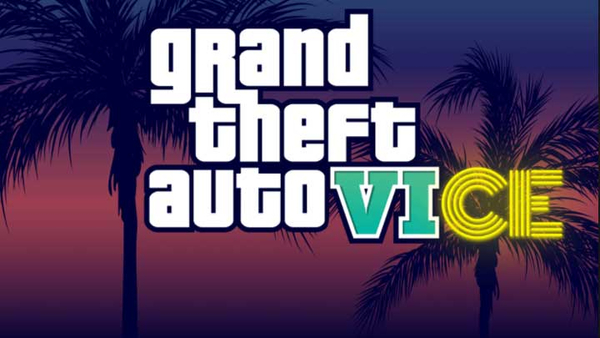 We already mentioned movies and TV shows that inspired GTA: Vice City which was set in Miami in the colorful and neon 1980s.
Many rumors claim GTA 6 will feature nearly the same era (1970-1980s) and Miami as location along with Colombia. The plot will likely be focused on drug smuggling. So while we are awaiting the official GTA 6 announcement, it's a good time to watch movies and TV shows about Miami and Colombia in the 1980s to feel the atmosphere of the time.
American Made (2017). Based on the true story of Barry Seal, an American pilot who became a gun smuggler for the CIA and a drug runner for the Colombian cartel at the same time in the 1980s.
Read more...