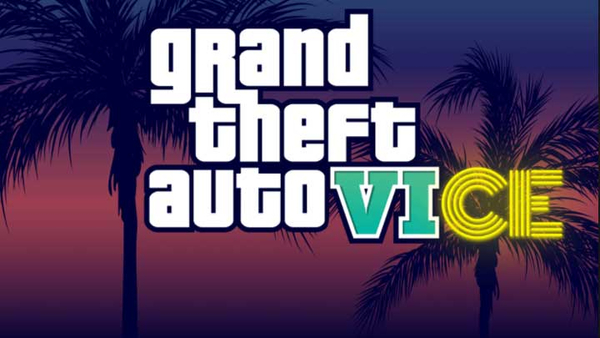 We already mentioned movies and TV shows that inspired GTA: Vice City which was set in Miami in the colorful and neon 1980s.
Many rumors claim GTA 6 will feature nearly the same era (1970-1980s) and Miami as location along with Colombia. The plot will likely be focused on drug smuggling. So while we are awaiting the official GTA 6 announcement, it's a good time to watch movies and TV shows about Miami and Colombia in the 1980s to feel the atmosphere of the time.
American Made (2017). Based on the true story of Barry Seal, an American pilot who became a gun smuggler for the CIA and a drug runner for the Colombian cartel at the same time in the 1980s.
Narcos (2015-2017). While the previous movie focuses on a story of one smuggler pilot and touches only a bit of Pablo Escobar (a real life Colombian drug lord), the Narcos TV series has enough time to tell us the whole story of Pablo Escobar building his drug empire on smuggling cocaine to Miami in the early 80s. A rumor has it, Rockstar was heavily inspired by this show while creating GTA 6. It is great indeed, especially when you realize that everything was based on true events which is proven by a lot of documentary footage in it.
Miami Vice (1984-1990). Although the previous ones tell us about the 1980s, they were actually shot in the late 2010s. Which means they are just a reproduction attempt and can't fully convey the atmosphere of that time. The clothes, the interiors, the music, the gadgets and even the hairstyles (the latter deserves a separate article) are way too modern and wrong. The best way to feel the real 80s is to watch a TV show from the 80s. We already discussed Miami Vice earlier, but if you are interested particularly in Colombia there is an episode 1x15 named "Smuggler's Blues" where Crockett and Tubbs go to Cartagena, Colombia to make a drug deal. The plot is fictitious, however the atmosphere is authentic, totally the 80s.
By the way, here is a song from this episode.
Romancing the Stone (1984). This movie is not about the cartel but still is an interesting adventure comedy set in Colombia. Again, the vibe of the real 80s.