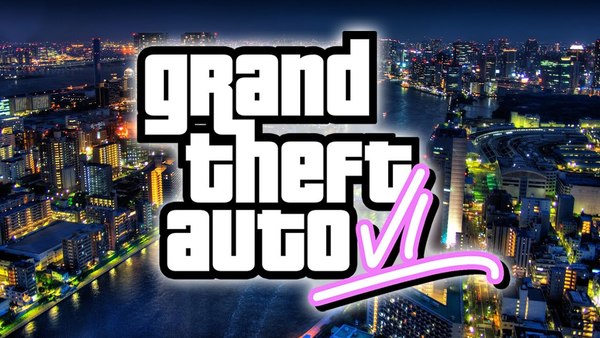 Reddit users noticed that a user named gonnaenodaethat on GTAForums website might know something about GTA 6. And here's why.
First of all, visiting grandtheftauto6.net which is owned by GrandTheftAuto.net (GTAForums) will redirect you to his profile (not anymore, now the link brings you to an error page with error code: 2F176/1).
gonnaenodaethat created a topic with a title "Will There Be Realistic Eastenders In GTA VI?" in GTA 6 Speculation section and is sending cryptic messages there every day. He is also posting 1970-1980s themed videos in that topic, thus hinting at a possible time period for the future game.
His profile says he's from Scotland (Rockstar North is located there).
But the most important is that moderators on GTAForums are allowing him to write these cryptic messages. Moderators on GTAForums are famous for their banning policy, they will ban you for one tiny mistake, they ban fake leakers, trolls and other attention seeking bastards immediately, but this guy even got his post pinned by moderators.
Three weeks before RDR 2 for PC was announced, he started the topic with cryptic messages inside RDR 2 section, and it was pinned by moderators. Also, a month before RDR 2 announcement and trailer, he started the "Usher Hall" cryptic topic and nobody stopped him.
So, the main reason to believe something is happening is the fact that moderators allowed him to do all sorts of things which would be considered trolling if another user made similar posts and topics. Maybe he is a Rockstar North employee and they had an agreement with GTAForums moderators? If that's true, this is something new from Rockstar. They are a very closed company and don't cooperate with other websites. But if they changed their policy, it is naturally to choose the largest community of GTA fans. Additionally, they always used to keep silence before any game announcements. Sending pre-announce hints on other websites is not like them. Their style is more of a sudden explosion in the calm. Could this be their new way of heating up the long waiting fans before the game is even ready for the first trailer? But why? Is it really about the fans or the economic interest in the company's stock going up based on rumors about a new best seller game?
And one more interesting detail. GrandTheftAuto.net website displays a strange message.

"Something new is coming to this space very soon!" What exactly is it? Do they know about GTA 6 announcement and prepare a new website design?