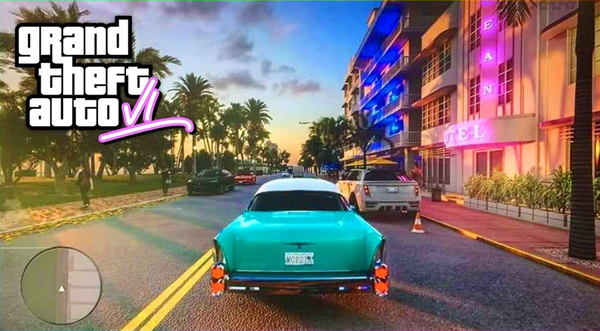 Reddit users noticed two more leaks about GTA 6 on 4Chan website. The leaker states that he was a friend of one Rockstar employee who was disgruntled during 2019 and wanted to anonymously leak info about GTA 6 (as a revenge to the company?), but things improved later and the contact with the guy was lost. Here is the leak:
The game was worked on in full active development since 2016 or 2017, but preproduction began shortly after porting GTA 5 to current gen consoles (PS4, Xbox One) in 2014.
The map is set to be the size of GTA 5 & RDR 2 combined.
There is a pissing minigame where you control your d*ck using your controller motion controls.
There are 4 protagonists in GTA 6: Walther Wallace, a driver, then an Israeli former IDF guy (don't know his name), Thomas Branigan who has a smuggling plane called the Raven, and the fourth guy was Marcus Burke, other than him being a single father of a son, he deals in drugs.
The area is based on Florida, but Vice City isn't the only major city in the area.
A part of the game is set in the 1980s, but time skips to present day.
Mission design isn't as linear as it was in RDR 2 and GTA 5 (this goes for most missions).
It's about the drug trade and you very briefly visit a small island in Central America but it's not Guarma from RDR 2.
The story is in the middle between GTA 4 Dark and GTA 5 Bright, and you start playing as Branigan.
Read more...