We already mentioned a possible GTA 6 hint in GTA Online casino. There is also another one, more obvious.
There are several slot machines in the casino named "Vice City P.I.".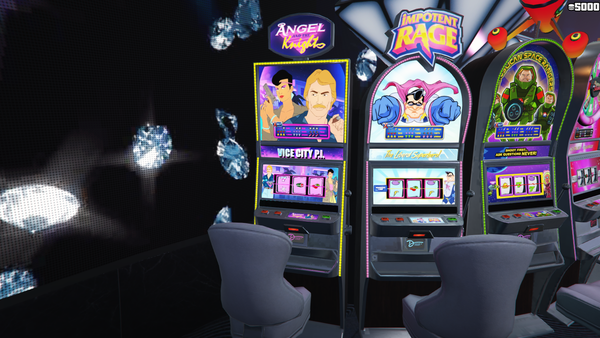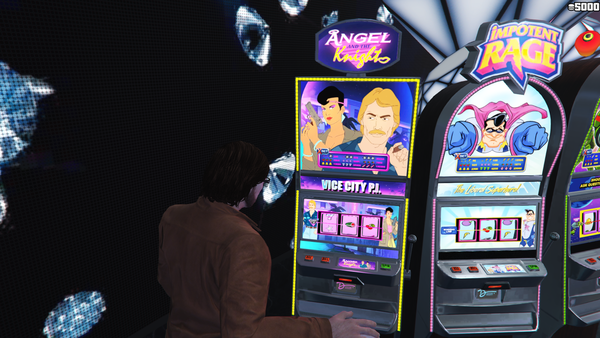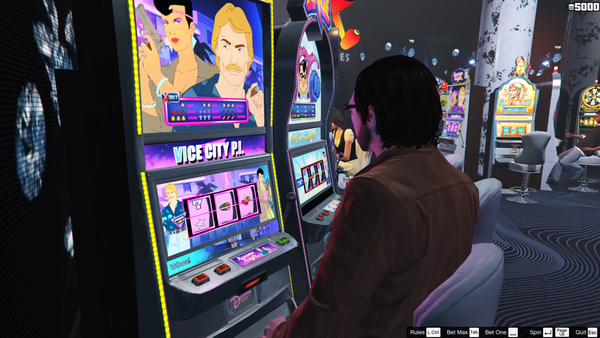 Apart from Vice City, it's also a reference to a 1980s TV show "Magnum, P.I.". Although it was set in Hawaii, it featured an iconic and exotic atmosphere.