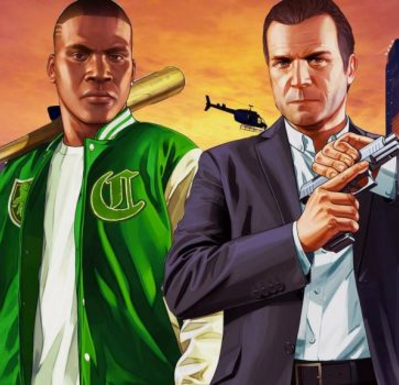 Actors who played Michael (Ned Luke) and Franklin (Shawn 'Solo' Fonteno) in GTA 5 recently had an Instagram live stream where they told the fans not to believe anything on the Internet about GTA 6 from fake insiders like MrBossFTW who only post clickbaits. The only trusted information comes from Rockstar.
The guys also said they'd like to see Michael, Franklin and Trevor in GTA 6.
As for the Mount Chiliad mystery in GTA 5, Ned Luke said it's a mystery people have to solve themselves.