Reddit users noticed that a Spanish speaking actor Jorge Consejo listed GTA 6 in his CV on his official website. His role was a Mexican in 2018.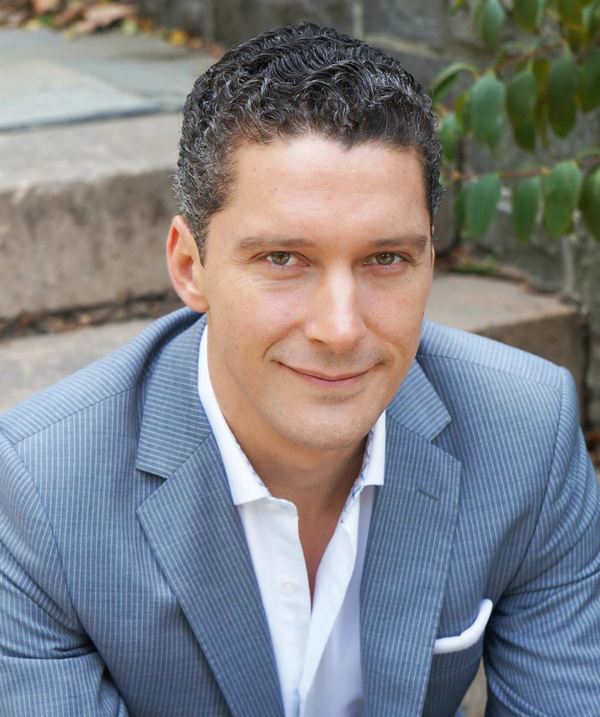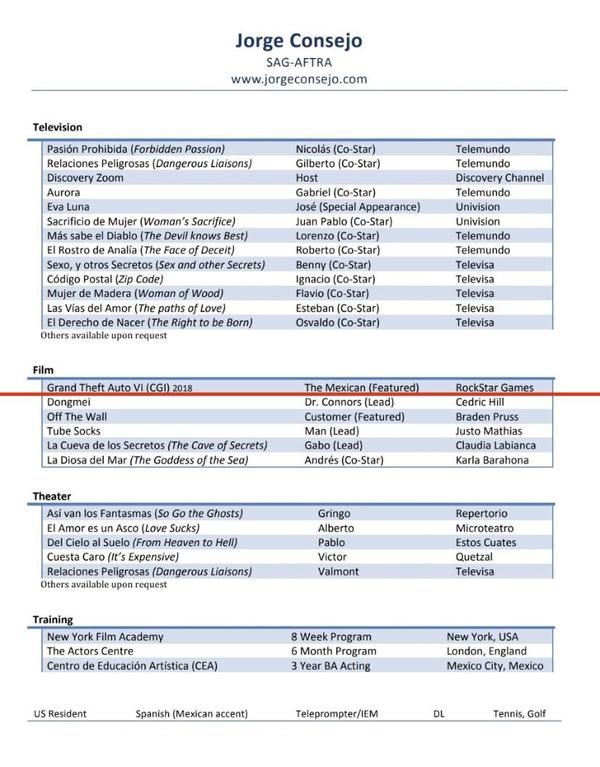 He will probably remove it from the CV soon, but at the moment of writing GTA 6 is still there.
It's also worth noting that Jorge lives in Miami.
He also has an Instagram photo from the late 2014 where he's wearing a motion capture suit. His comment to the photo is: "Wish I could say! But the studio won't let me." Could Rockstar have recorded the actors for GTA 6 six years ago? But the CV says 2018, so this might have been a different project.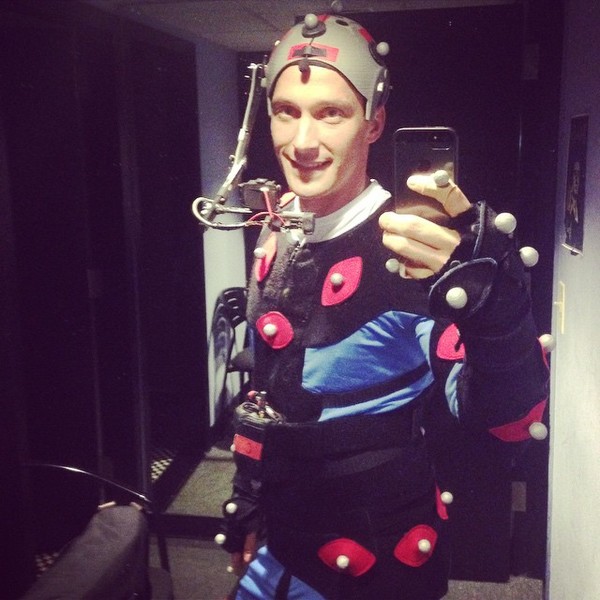 Check out Jorge's demo clips from his TV roles on his website as well. There are some pretty good ones. What kind of character do you image him in GTA 6?